[row] [span8] [title_box title="Welcome to UAB Accountants"] [frame align="none"]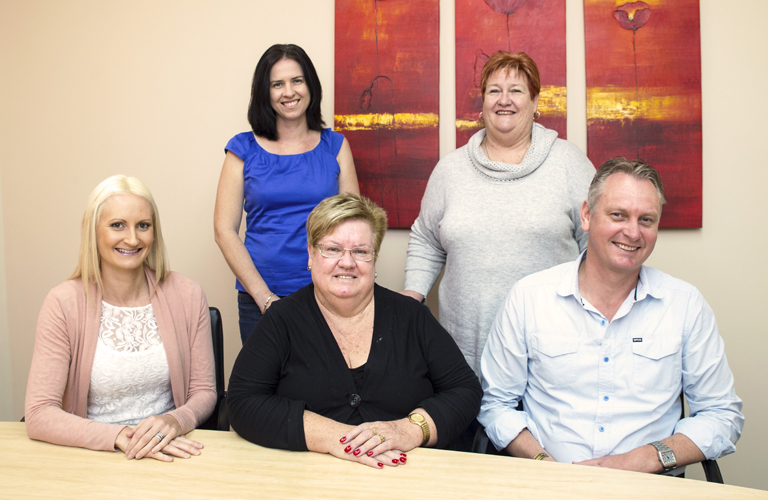 [/frame]
Are you looking for an accounting firm that is interested in YOUR Business?
We aim to develop long-lasting relationships with our clients and provide them with expert advice, friendly and personal service at the most affordable price.
Friends, family, clients – there's no difference to us!
Company Background
UAB Accountants & Business Advisors was established by Morris Uttley in 1984 and has been operating from the current premises since the year 2000, specialising in small business accounting, taxation, superannuation and all facets of business advice.
Stuart Bulkeley joined the firm in July 2010, with the long-term view to further develop the existing services provided and enhance the client relationships previously established.
Mission statement
To use our professional experience and expertise to assist you in achieving your business and financial goals.
[/span8] [span4] [title_box title="Services we offer"] [dropcap]1[/dropcap] [extra_wrap]
Business Structuring and Advice
Used to protect assets and provide flexibility in respect to taxation and other business requirements.
[/extra_wrap] [clear] [dropcap]2[/dropcap] [extra_wrap]
Accounting, Taxation and Compliance
Keeping abreast of all changes to legislation and regulations allows us to guide you through the complex maze of compliance issues.
[/extra_wrap] [clear] [dropcap]3[/dropcap] [extra_wrap]
Superannuation
We can assist you in understanding the benefits of self-managed superannuation funds and legislative requirements associated with maintaining your own fund.
[/extra_wrap] [clear] [dropcap]4[/dropcap] [extra_wrap]
Taxation Planning
Employ our expertise to assist you in legally minimising and managing your tax obligations.
[/extra_wrap] [clear] [dropcap]5[/dropcap] [extra_wrap]
Corporate Secretarial and Compliance
Attendance to all compliance issues associated with operating your company within the corporate regulations.
[/extra_wrap] [clear] [/span4] [/row]