Frequently Asked Questions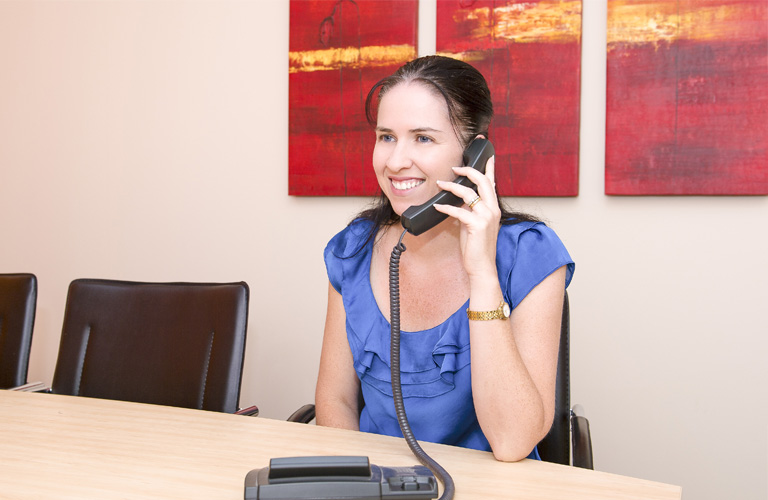 Is my business operating in the optimum structure?
What is negative gearing?
What are the advantages of a self-managed superannuation fund?
Am I paying too much tax?
How can I improve my business?
For answers to these and any other questions you may have, please contact our office and speak to one of our professional staff members.
Services we offer
1
Business Structuring and Advice
Used to protect assets and provide flexibility in respect to taxation and other business requirements.
2
Accounting, Taxation and Compliance
Keeping abreast of all changes to legislation and regulations allows us to guide you through the complex maze of compliance issues.
3
Superannuation
We can assist you in understanding the benefits of self-managed superannuation funds and legislative requirements associated with maintaining your own fund.
4
Taxation Planning
Employ our expertise to assist you in legally minimising and managing your tax obligations.
5
Corporate Secretarial and Compliance
Attendance to all compliance issues associated with operating your company within the corporate regulations.